Peacock and Turkey Hybrid
A hybrid animal is two animals from different species, but from the same genus, that are cross-bred. The resulting animal will be called a hybrid. This does not occur very often in nature and instead they are usually bred in captivity, or in a lab, and most hybrid animals are sterile.
#1 Narwhal + Beluga = Narluga
A Narwhal-beluga is a cross between the two Monodontidae species. Narwhal-beluga
Narlugas are the offspring of beluga whales and narwhals. Though seen in the wild, there has not been one actually captured.
#2 Cows + Bison = Beefalo
Beefalo are a fertile hybrid offspring of domestic cattle, generally males that are bred in managed breeding programs.
Beefalo Cows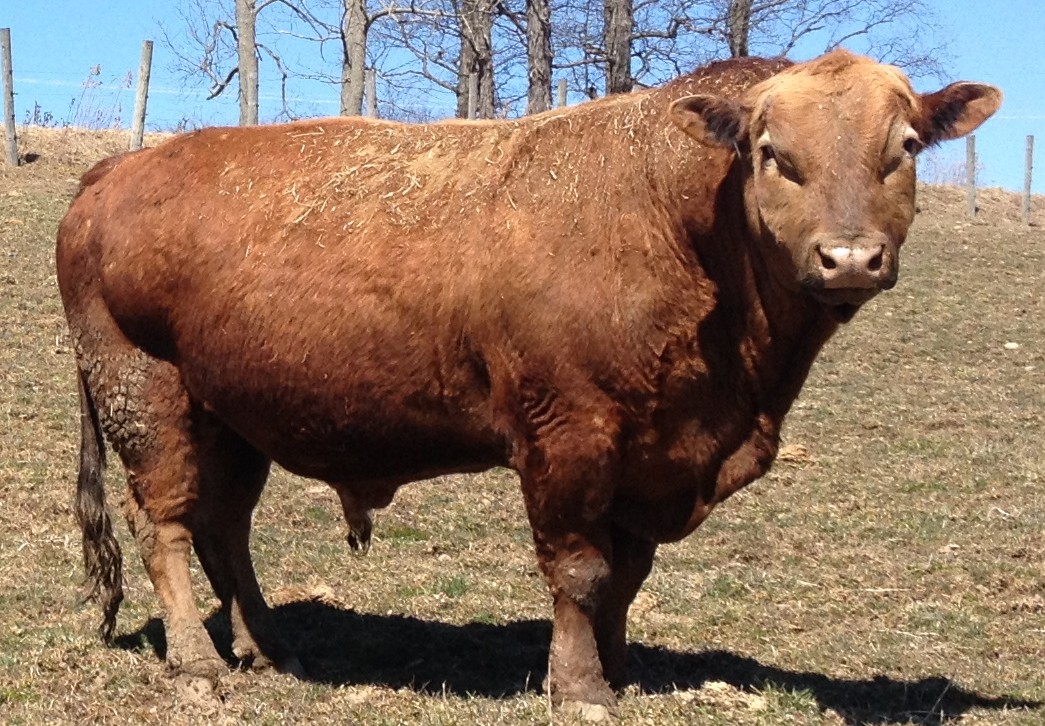 The meat is moderately low in fat and cholesterol, about a third the amount in regular beef, and much lower in saturated fat.
#3 Camels + Llamas = Camas
A cama is a hybrid between a male dromedary camel and a female llama, and has been produced via artificial insemination at the Camel Reproduction Centre in Dubai.
The aim was to create an animal capable of higher wool production than the llama, with the size and strength of a camel and a cooperative temperament.
An adult camel weighs six times as much as a llama, so artificial insemination is the only way to produce a living and thriving cama. Insemination of a female llama with sperm from a male dromedary camel has been the only successful combination. Other combinations, such as that of a female camel with male llama sperm, have not produced viable offspring.
#4 False Killer Whale + Dolphin = Wholphin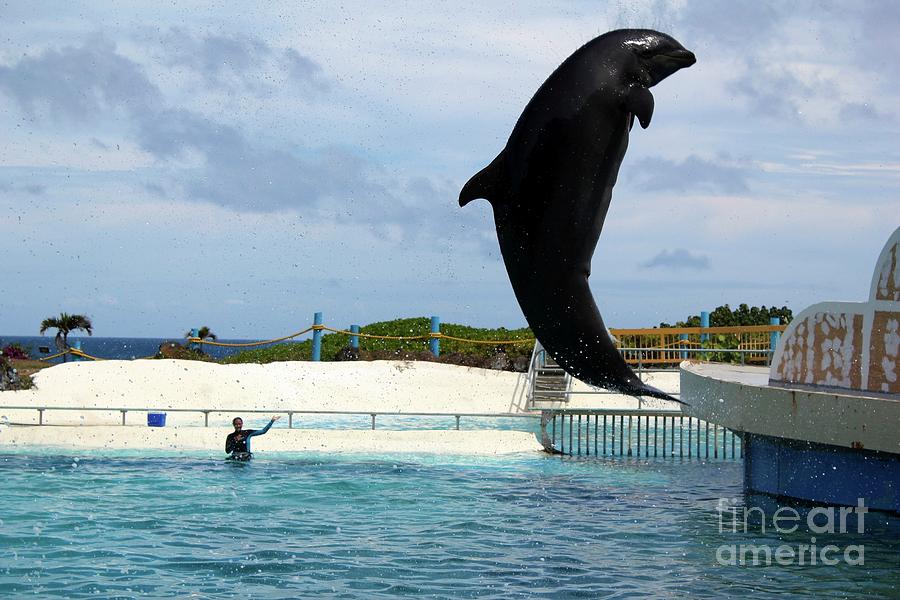 A wholphin or wolphin is an extremely rare hybrid born from a mating of a female bottlenose dolphin (Tursiops truncatus) with a male false killer whale (Pseudorca crassidens).
The name implies a hybrid of whale and dolphin, although taxonomically, both are within the "oceanic dolphin" family, which is within the "toothed whale" suborder.
Kekaimalu, the world's only known living wholphin, swims next to her baby calf
Kawili Kai, born to Kekaimalu (female wholphin) by a male dolphin, at 9 months of age in September 2005
#5 Grizzly Bears + Polar Bears = Grolar Bears
A grizzly–polar bear hybrid (also pizzly bear, prizzly bear, Polar-Grizz, or grolar bear, is a rare ursid hybrid that has occurred both in captivity and in the wild.
In 2006, the occurrence of this hybrid in nature was confirmed by testing the DNA of a strange-looking bear that had been shot near Sachs Harbour, Northwest Territories on Banks Island in the Canadian Arctic.
Although these two species are genetically similar and often found in the same territories, they tend to avoid each other in the wild. They also fill different ecological niches.
#6 Equines + Zebras = Zebroids
A zebroid (also zedonk, zorse, zebra mule, zonkey, and zebrule) is the offspring of any cross between a zebra and any other equine: essentially, a zebra hybrid.
(Zebra-Donkey) In most cases, the sire is a zebra stallion. Offspring of a donkey sire and zebra dam, called a zebra hinny, or donkra, do exist but are rare. Like mules, however, they are generally genetically unable to breed, due to an odd number of chromosomes disrupting meiosis.
Zonkra (Zonkey) born to a zebra dam and male donkey which is very rare. Born at Crimean Zoo August 5, 2014.
A zorse is the offspring of a zebra stallion and a horse mare. This cross is also called a zebrula, zebrule, or zebra mule. The rarer reverse pairing is sometimes called a horbra, hebra, zebrinny or zebret. Like most other animal hybrids, the zorse is sterile.
A zony is the offspring of a zebra stallion and a pony mare. Medium-sized pony mares are preferred to produce riding zonies, but zebras have been crossed with smaller pony breeds such as the Shetland, resulting in so-called "Zetlands".
#7 Male Lions + Female Tigers = Ligers

The liger is a hybrid cross between a male lion (Panthera leo) and a tigress (Panthera tigris). Thus, it has parents with the same genus but of different species. It is distinct from the similar hybrid tigon. It is the largest of all known extant felines.
Notably, ligers typically grow larger than either parent species, unlike tigons which tend to be about as large as a female tiger and is the cross between a male tiger and a lioness.
#8 Male Tigers + Female Lions = Tigons
#9 Domestic Cats + African Cats = Savannah Cats
#10 Coyotes + Wolves = Coywolf
#11 Male Leopards + Female Lions = Leopons
#12 Male Tigers + Female Jaguars = Tiguars
#13 Yaks + Domestic Cows = Dzo
#14 Tamworth Pigs + Wild Boars = Iron Age Pigs
#15 Game Birds + Poultry = Hybrid Pheasants
#17 Male Horse + Female Donkey = Hinny
#18 Human + Hamster = Humster
#20 Archaic Human + Modern Humans = Almas